Linking with Jen for this week's Fabulous Friday....where there are no rules. I'm good with that.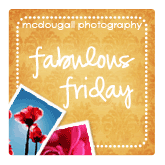 My Private View
Abandoned RR Bridge over the Saco river. I was center span and the wind was doing it's March lion thing....kind of awesome and a little scary at the same time. Nice look downstream to the bridge for cars.
Have a fabulous weekend.